Ready to say goodbye to the long, tedious documentation creation process?
Microsoft Power BI documentation just got easier.
Can you afford to lose the opportunity?
1 Year Subscription Absolutely Free!
All features included
No Credit Card Details Required
By clicking on above subscribe button, you agree to our terms and that you have read our Privacy Policy.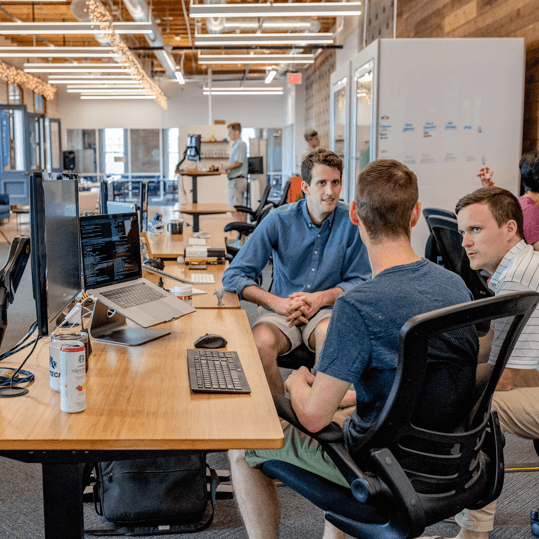 No more days lost to the documentation process. simple create and Analyze.
Create detailed, custom documentation for Power BI in no time with RapidDox for Microsoft Power BI. Take control of the process with automated documentation software that provides beautifully customized documents, with just a few clicks.
We give you back the time you need to focus more on analyzing your data, by automating the documentation process.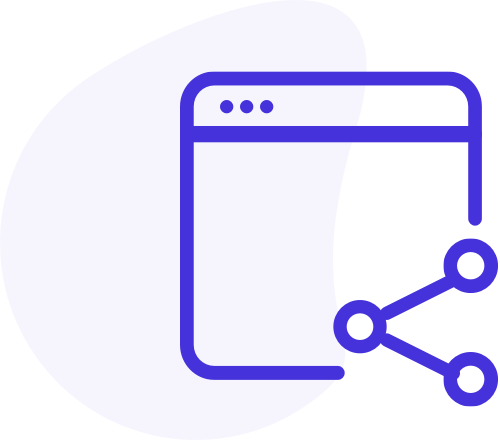 Easy Customization
Create perfectly customized documentation for your Power BI file.
Only use the most relevant information for your documentation. Include screenshots, hide unused fields, and include any background information that is necessary.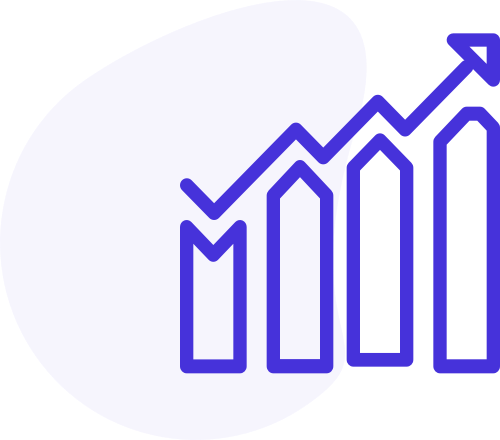 Dashboard Screenshots
RapidDox was designed with keeping non-technical business users in mind. A lot of effort has gone into making its user interface rich and intuitive. Users can get started with minimal or no training and does not need any scripting or coding to generate comprehensive documentation for your Power BI files and dashboards. Users can also include screenshots from their dashboards into the documentation at relevant places to make it more effective.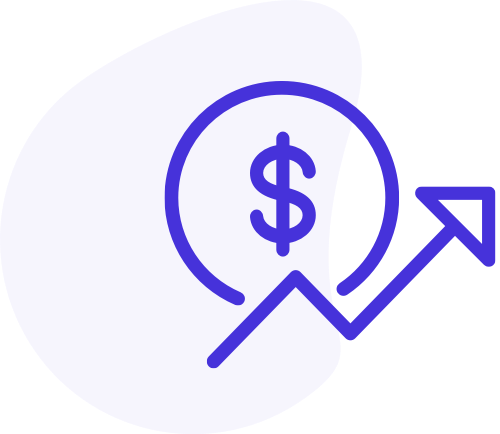 Multiple Formats
RapidDox can export documentation in multiple formats – MS Word, MS Excel, Adobe Acrobat PDF, and HTML. You have lots of flexibility in editing your documentation in MS Word. You can export to Excel and use the data to load into another database or Power BI for further analysis.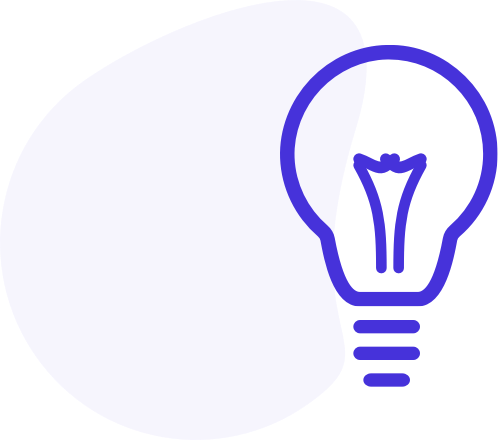 Analyze
RapidDox also helps users find all relevant information about your Power BI file or dashboard without even opening your Power BI file. Users can find custom SQL, formula used in different calculated fields, or parameters and unused object in your Power BI file in a click of a button.
Safe & Secure
Your data is important. That's why we don't touch it. RapidDox only accesses metadata to create your documentation. The SaaS version creates a temporary session on our servers that is used to extract the necessary metadata. Once you're done and log out, the session is permanently deleted.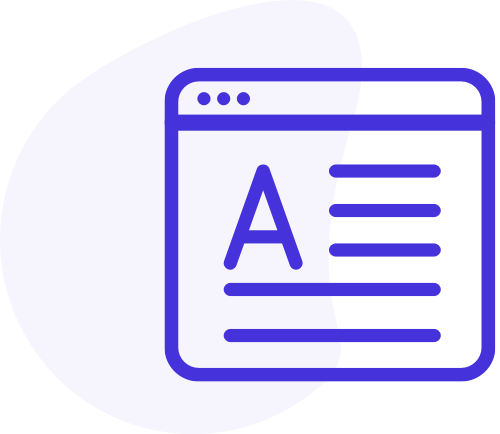 Save Time & Money
RapidDox for Microsoft Power BI helps you shave 8 to 12 hours off the documentation process. You get to spend more time focusing on analyzing your data. And, you reduce the cost of creating documentation by hundreds of dollars per dashboard.
what our clients have to say
"RapidDox eliminates a lot of manual work and saves billable hours for clients all within a few minutes, and they love it. An amazing tool with an intuitive flow, i highly recommend it 10/10."
Sateesh
Founder, Avani Consulting, Australia
"RapidDox is simply great, took less than 5 minutes to create the very detailed documentation of my dashboard which could have taken me about 3 days and probably would have missed few things. I love it even more when got to know that it can be customized to your audience or purposes."
Dilip Kumar
Manager Airline Campaigns, Qantas Loyalty, Australia
Spend more time focusing on analyzing your data and less time on creating documentation.