RapidDox Affiliate Program
We love to help our Business Intelligence Community, join hands with us to help more!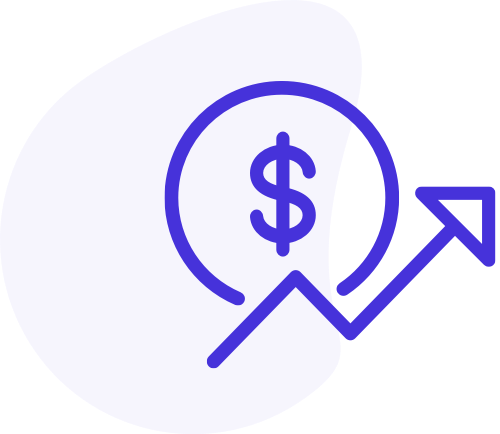 25% per Sale
Your efforts are valuable to us! Your income can go upwards as you help us onboard new customers.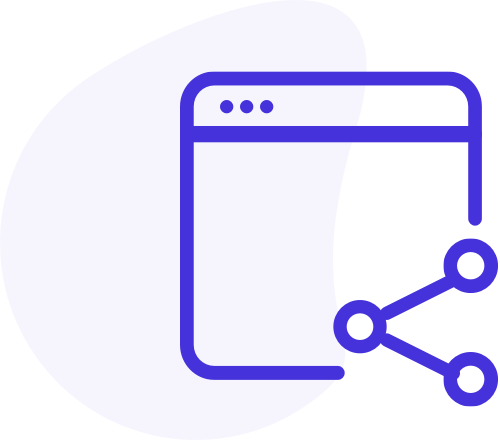 Affiliate Support
We have a super attentive team to support you with any questions.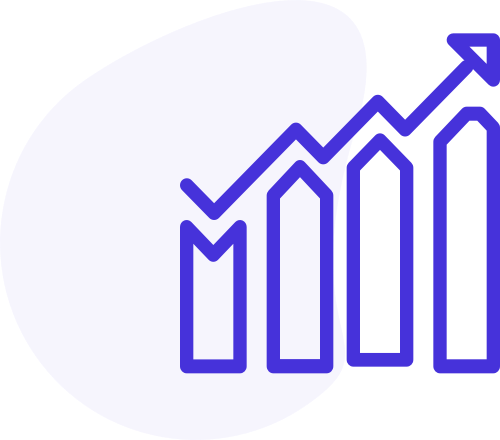 Track your Leads and Sales
You can track leads, sales and commission made in your dashboard.
Here is some additional information
Frequently Asked Questions
How Does It Work?
It's Pretty Easy! Once we approve your application, you will receive a unique affiliate link and access to our marketing kit. All you need to do is place your link banners in your product reviews and on your website. Each time you refer a new customer to us and that customer makes a purchase, you earn a commission.
How Much Can I Earn As An RapidDox Affiliate?
The sky's the limit!
Is There A Minimum Payout Threshold?
Yes, we pay our affiliates in bulks of at least $100. We choose not to deal with any lower amounts.

Do I Need To Be An RapidDox User?
Not necessarily, however, the more familiar you are with RapidDox, the easier it will be to sell.
How Do I Get Paid?
When submitting your application, we will ask you to fill in your PayPal account. We will pay you directly to that PayPal account.
When Do I Get Paid?
Generally, first week of every month.
Join Us And Take Part In Our Success
We work really Hard to make RapidDox the revolutionary Business Intelligence Tool